Blessed are the Peacemakers, for theirs is the Kingdom of Heaven.
You are invited to come and meet our welcoming community.
Gather with us on Sundays at 10:30AM
At Midway Presbyterian Church we're all about Jesus – studying His Word and gathering with His people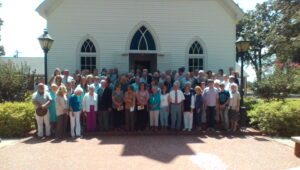 We are a passionate church that wants to know Jesus and make him known.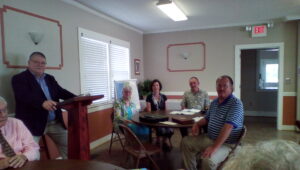 When you visit expect to be welcomed into a warm and friendly environment.
If you need help with transportation let us know and we'll pick you up!
CONTACT INFO
• 864-226-1880
ADDRESS
• 3238 Midway Rd, Anderson, South Carolina 29621
Got Questions? No Problem! Fill out the form below and we'll get back to you ASAP!